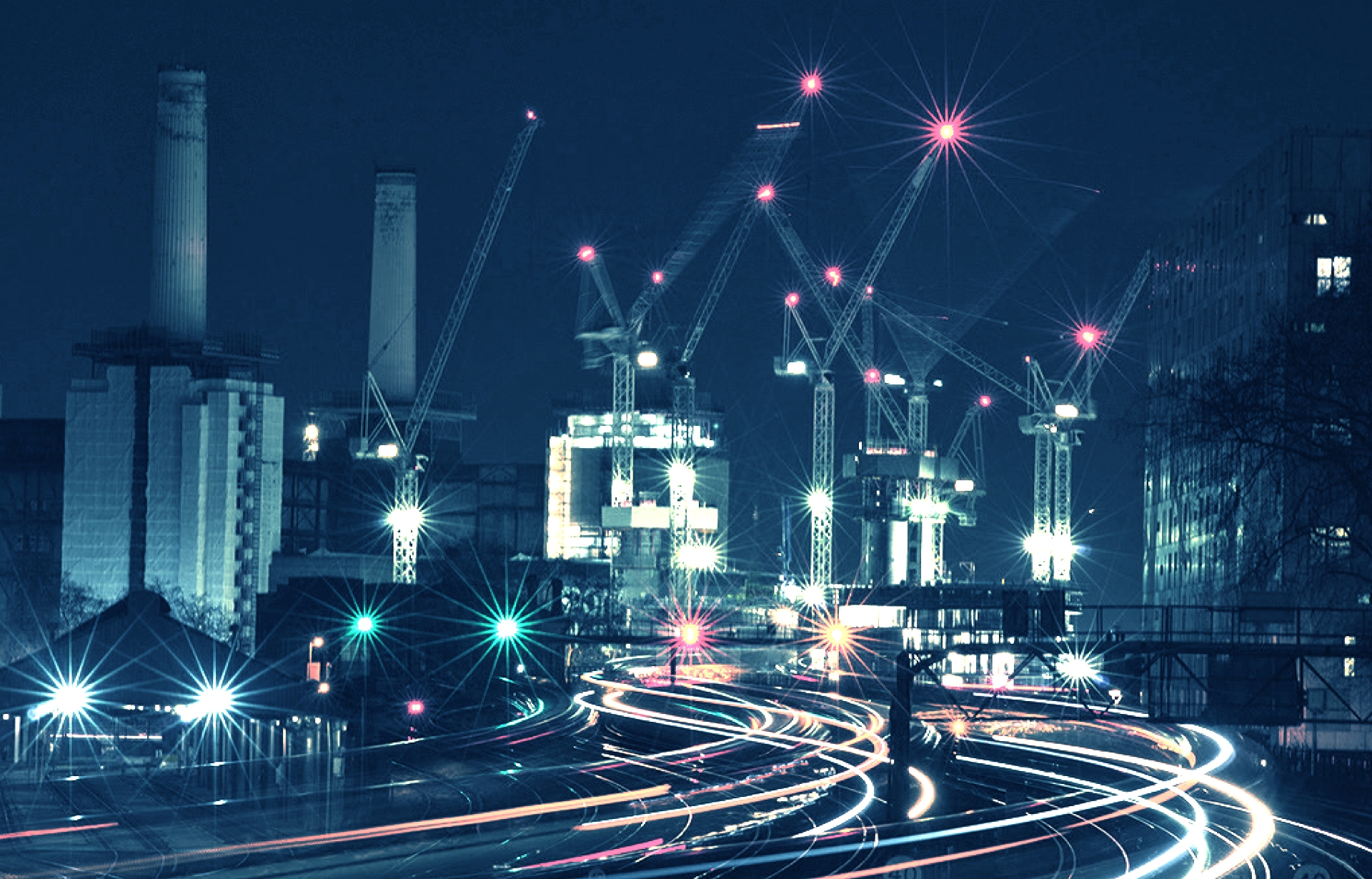 The overall purpose of this programme is to make the railways work better as a system in the interests of passengers, freight customers and the UK as a whole.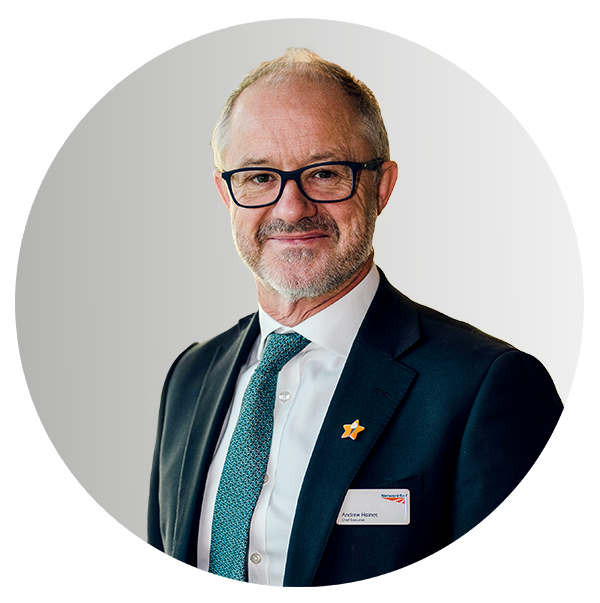 "Britain's railways face challenges like never before. However, I hope we all agree that a prosperous, decarbonised and connected Britain, demands a highly efficient rail system. As leaders in our sector, we hold the keys to unlocking the potential of our railway, by growing a modern network that delivers for our customers and passengers."
Andrew Haines
Network Rail Chief Executive, January 2023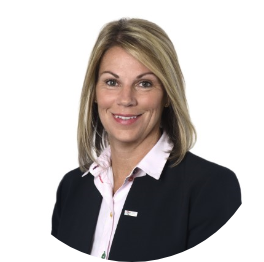 "Covid-19 has seen many challenges for the railway, but it also presents an opportunity to do things differently and accelerate the reform that industry leaders have long been calling for to create a better railway for our customers.

The aftermath of the pandemic should see our leaders promote and implement change that will encourage a more diverse and inclusive railway which represents the customers we are here to serve, and attracts more people to travel by train."
Jacqueline Starr
Rail Delivery Group Chief Executive, January 2021
What are the aims for
participating leaders?
Over the course of the programme leaders will
Identify shared challenges, collaborating to drive systematic improvement across the whole sector for the customer.
Develop real insights into how the rail industry works, understanding how the different parts contribute to operational effectiveness.
Build a trusted network of peers, establishing the sustainable relationships needed to meet future challenges.
What kind of people
are in the initial cohorts?
Participants are senior leaders from every part of the rail sector.
They are managing directors, chief executive officers and senior directors from Network Rail, train operating companies, the Department for Transport, the large Supply Chain organisations and industry bodies.
All of the individuals have significant influence and decision making responsibilities.
What it is...
A collective and collaborative programme that brings leaders together with purpose.
A positive response to multiple calls for a whole-system approach to running the railway.
A vehicle for leaders to come together on a regular basis, have shared experiences, identify collective challenges, and work collaboratively to resolve them.
A powerful way of reinforcing our emerging industry ethos of putting passengers first and building a culture of service excellence through the decisions and actions we take.
Recognition that rail leaders are part of a complex system with multiple interdependencies, operating in a rapidly changing landscape and sharing a common goal - operating a safe, reliable railway that delivers on its promises to passengers and freight users.
A way for leaders to develop real insights into the work of other organisations, appreciating how each contributes to an effective railway and how the whole is greater than the sum of its parts.
A chance to test out solutions to real problems, learn quickly and spread good practice across the industry.
An opportunity for leaders to build a trusted network of peers, establishing the sustainable relationships needed to meet future challenges.
Something that is "done by" leaders for their service, their people and their passengers/freight users.
What it is not...
An individual leadership development programme.
A substitute for the existing high-quality leadership programmes running in different industry organisations.
An academic or theoretical programme leading to a qualification.
A talking shop.
People listening to lectures/being taught.
Linked to the Apprenticeship levy.
A sheep-dip with each group of participants having exactly the same experience.
A set of fixed outcomes/targets to be achieved.
Internally focused on any one company's issues.
Something that is "done to" leaders.
Programme Map
Cohorts of 24 leaders from across the rail sector working together over approximately 16 months
Virtual sessions and real-life events
Working on industry challenges
Systems thinking, industry challenges, GBR and Rail reform
These will be built over time
Leadership briefing packs
on key knowledge areas
Industry papers, current articles,
thought leadership pieces
Access to chat rooms and
social learning options
These will be covered through both Cohort experiences and Online resources
Rail Operations
Performance
Culture
Asset
Management
Safety and
Service Culture
Delivering
Projects
Rail Political
Landscape
Innovation and
Sustainability
Transport
Planning
Driving Customer
Revenues